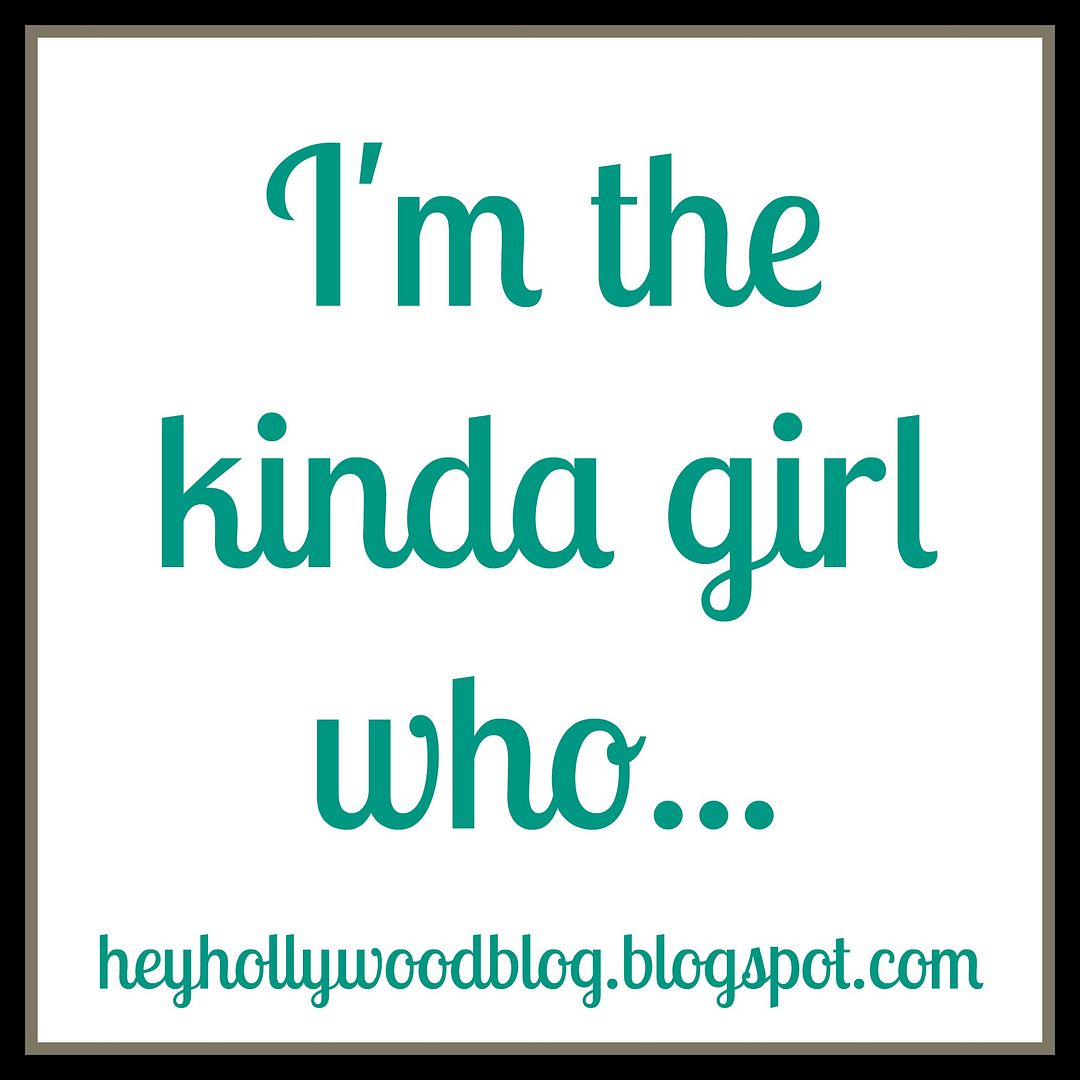 Linking up with a new link up this week :)
I'm the kind of girl who:
- Can make a plan, but doesn't often follow through
- hates making phone calls but can talk on the phone for hours
- is very shy but you probably wouldn't think that if you met me
- is very thankful for all the acting classes I did when I was younger so I can fake being outgoing lol.
- has an addiction to Cherry Coke and EOS lip glosses.
- loves my iPad mini
- LOVES to buy cute clothes for my kids but doesn't always buy cute things for myself.
- enjoys baking and wishes I could make a career out of it but with moving so much it's not a reality.
- who one day wants to own my own dance studio (again - another item that will never be a reality thanks to the military).
- who is really happy with life right now. It took a long time to get here, but here is exactly where I want to be.