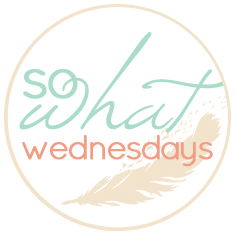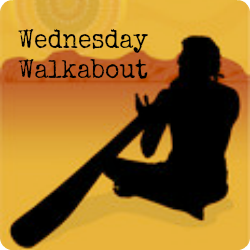 - I really didn't get much done while Paul was on land survival for a week.

I kept our kids fed, mostly clothed and we all survived – that's gotta count for something right??
- I signed up for a 5K run and really haven't trained for it at all.

We don't have a double jogger and with Paul being gone, I couldn't train.
- we sit at home most days.

We also go out sometimes but it's so much more work to get both kids out of the house.
- I bought pull-ups for Nora yesterday.

She used the "potty" all day yesterday.

And that was wearing diapers.

The only time we missed it was when she went for a nap (and she was upset that her diaper was wet) and when we were in the van going to Costco and she was also upset that she didn't use the potty.

I don't want to jinx things or push her so we're letting her take the lead with all of this.
- Our house hasn't sold yet.

We're still paying down on the mortgage so that's a good thing.

And really, we are still doing okay budget wise.

It's not the BEST situation but it's livable and doable.

We will survive and God has a plan for this.
- if I am doing my devotional at midnight every night right now.

I am a night owl and I can't sleep when Paul's gone – so it's been working really well.

I started doing She Reads Truth.

I wish that there was a women's Bible study at our church… I may need to talk to Father about getting one started.
- if I really miss the ladies from the CWL and really I just miss Kingston a lot. Don't get me wrong – I LOVE being back "home" and being close to my parents, but I really miss the home we made in Kingston.
Hope you all have a happy Hump day and thanks for stopping by